June 11, 2013
Hemp Force Review
I love trying new products and was excited to see some unique products from
Hemp Force
. They sell some neat things such as the Hempo Force hemp protein, Hemp Force protein bars and trilogy nut butters that I was sent.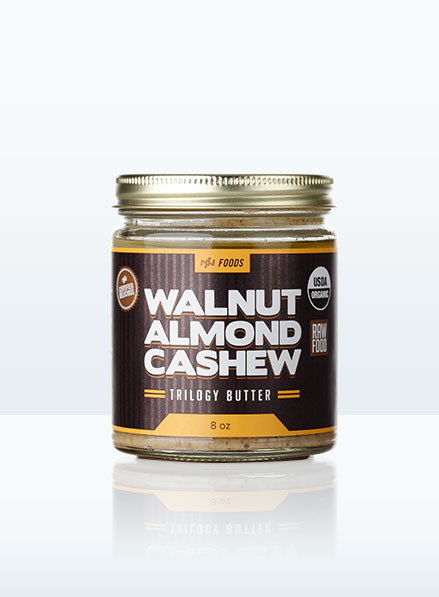 First of all, I will talk about these delicious nut butters. The walnut almond cashew butter is very mild and creamy. It is perfect in oatmeal, on toast or on apple slices. I enjoyed this nut butter but would not recommend putting other strong flavors on it since it is pretty mild. All of the ingredients in this nut butter are organic almonds, organic cashews and organic walnuts. No added oils, salt or sugar!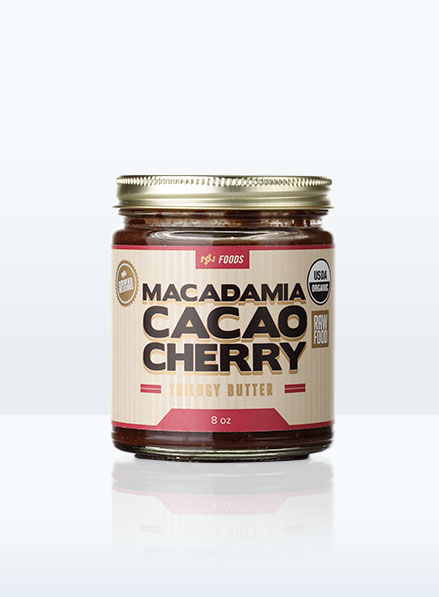 The macadamia cacao cherry was my favorite product that I was sent. It is slightly chunky and very chocolately. It tastes more like a dessert than a nut butter. This is incredible melted over ice cream or in oatmeal. Just watch your portion sizes as 1 tablespoon contains 114 calories. The ingredients are all real food ingredients with no artificial ingredients.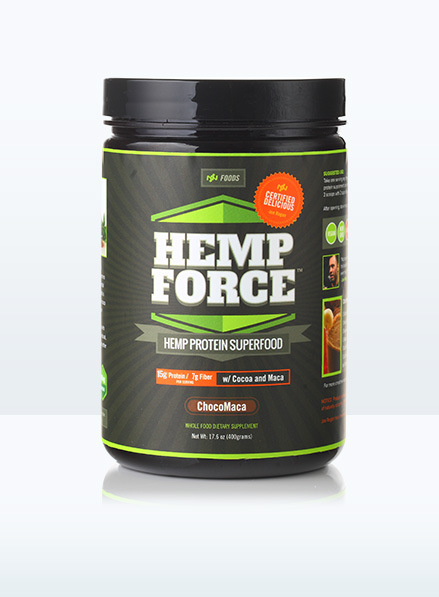 I did not like the taste of the vanilla chai protein bars. However, I did like the Hemp Force hemp protein powder in the chocomaca flavor. It is awesome in a smoothie with milk, protein powder and frozen banana. It is a protein powder made from organic hemp seeds. It contains all of the essential amino acids and omega 3 and 6. Cocoa and maca root add flavor and antioxidants to the mix. To make the powder sweeter, it contains stevia. Three scoops are 143 calories, 16 grams of protein and 11 grams of fiber.