September 10, 2014
Lake Street Ave Giveaway
Since finding out that I was pregnant, I fell in love with Etsy. They have so many different gorgeous items and they are all so unique. I recently found a shop called
Lake Street Ave
which has all different colors and patterns of baby sheets, toddler bedding and changing pad covers.
I enjoyed looking through all of the different patterns and choosing one of my favorites. The pattern that I chose is the orchard blossom in autumn. It is perfect for a little girl's room.
The crib sheet fits a standard mattress. The fabric comes pre-washed to fit the bed well. There is elastic all around the entire sheet for the best fit possible.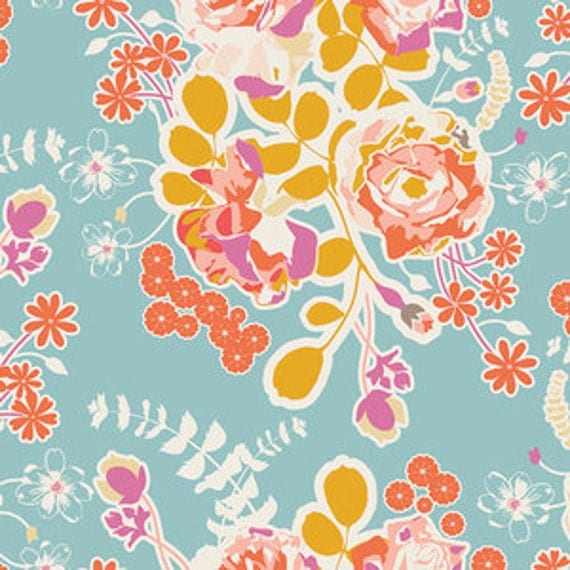 The pattern is also offered in a blue color called orchard blossom in spring.
If I were having a boy, I would choose this wood pattern: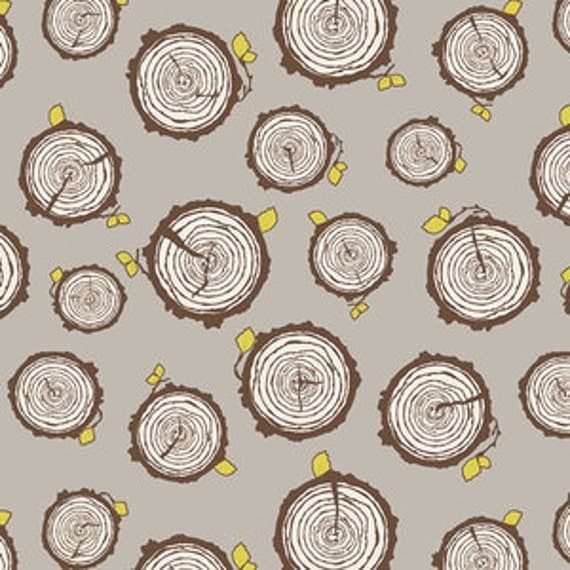 If you need baby crib sheets or changing table covers, you should definitely check out Lake Street Ave which has so many different colors and options. These would make a wonderful baby shower gift as well.
a Rafflecopter giveaway